S53Z/p in IARU Reg. I CW HF FD

June 3/4th, 2000 at Gažon, JN65UM
Chief op. Zare, S53Z picking up QRP signals with beer QRM.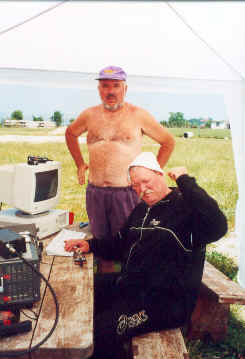 Alphas, Mario, S56A and Vlado, S55A.
Samo, S57NWG/p was on 2 and 6 m.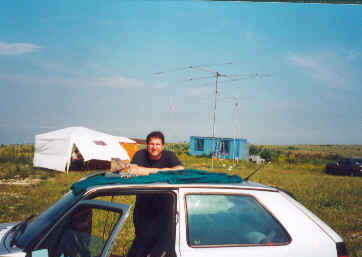 Adi, S55M covered 10 GHz with 150 mW and 20 dB horn.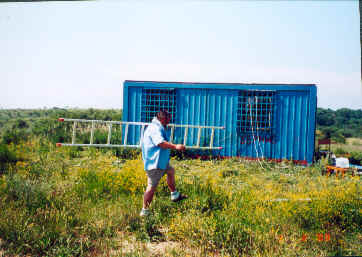 Edi, S57UKE helped us a lot during the setup phase.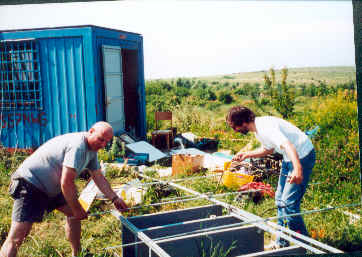 Brane and Samo working on 6m 5L Yagi "made in Italy".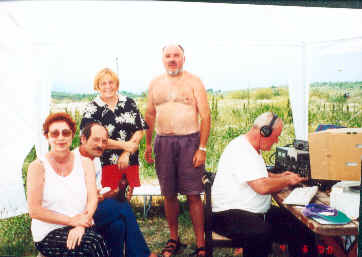 Our beloved Alphasladies with smiling Zare in the midlle!
Yours thruly relaxing from 5B4AGD. S59KW night photo missing.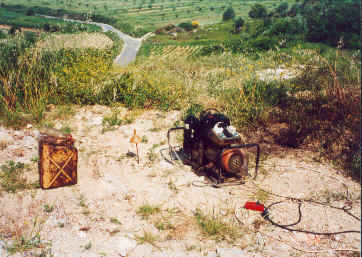 We were portable with S53Z often runing for refueling.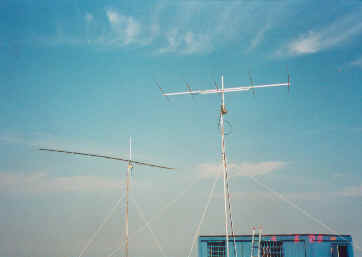 VHF antennas including Italian 2 m Yagi with 9 m boom.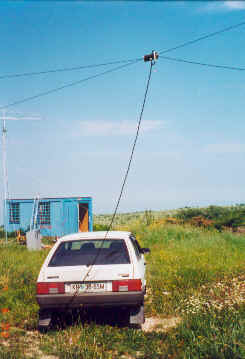 Feed point of 160/80 m dipoles above S53Z car.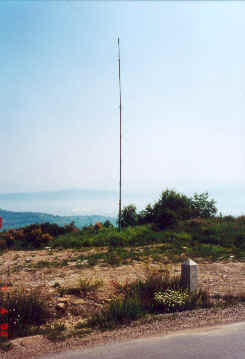 Right portable mast with Koper in the background.
Left mast was double  loaded with 80/40 m dipole.
S55A taking shower at the football field!
Small details are well hidden :-)
73 de Mario, S5M, N1YU.