Skyfest 2000 in Igalo, YU6 on March 17-19th, 2000.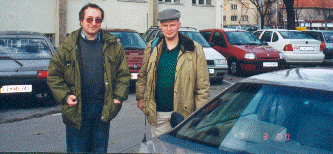 S57UUU and S53MV departing from Ljubljana, S5.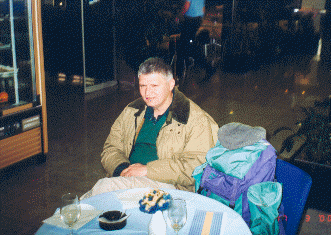 Sleepy Matjaz, S53MV at Zagreb, 9A airport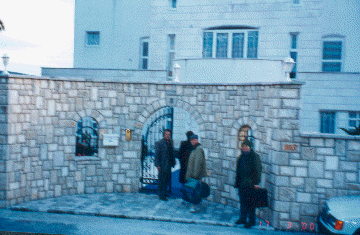 Our modest villa in YU6.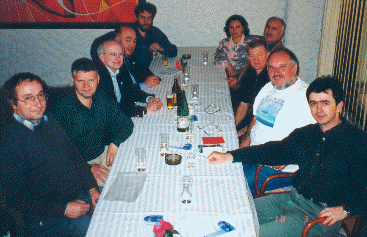 L-r: S57UUU, S53MV, K1ZZ, ON4UN, YU3AO,
I7PHH & XYL, WX0B, S56A & YT6A after lunch.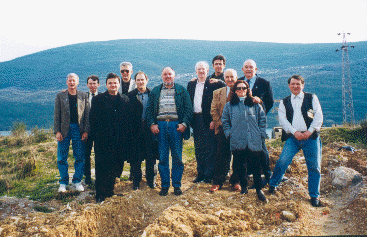 The Sunday crowd with Skysat tower NOT on the right!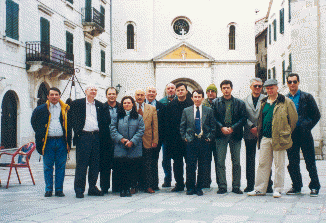 Medivial orthodox church in Kotor, YU6.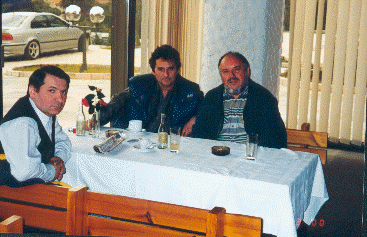 Belgrade area ops YU1EW, YT7AA and S56A.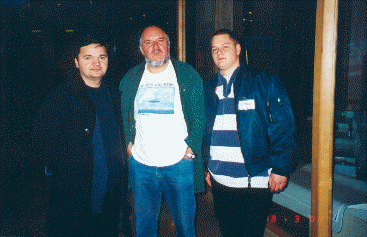 Balkans best CW ops YU1RL, S56A and 4N7RGH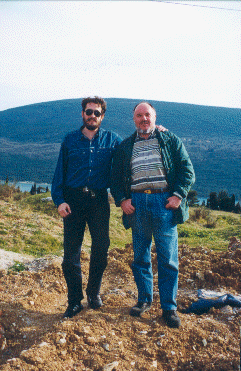 New YU3AO and old YU3EA.
73 de Mario, S56A, N1YU.